The perfect combination between art and design. 
Being a young and creative web designer, Wendy's passionate about everything new and unique in the design industry. 
She tends to provide eye-catching visuals with powerful graphical impact. Simple, yet authentic, her works depict her style and the proficient approach.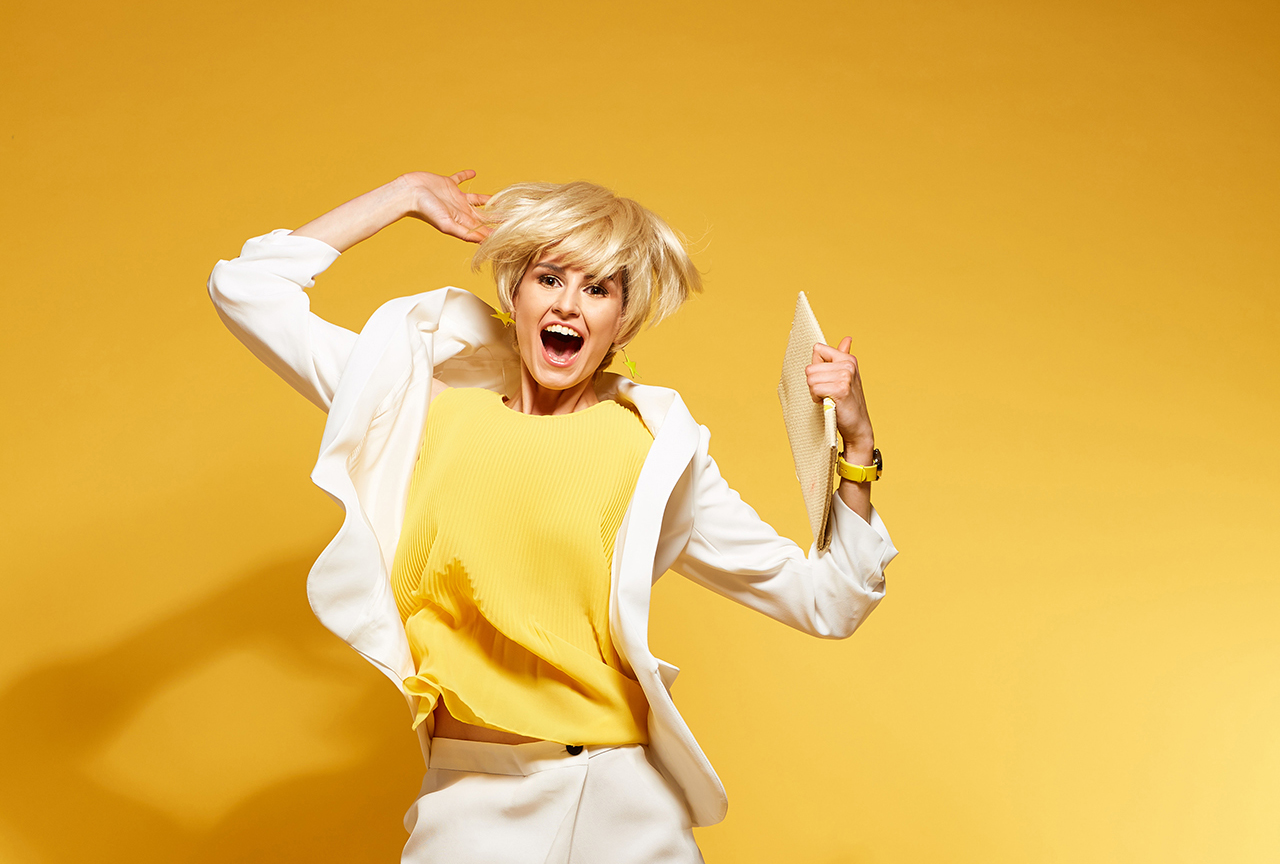 Wendy describes her works as a perfect mess of vivid colors and an imperfect combination of lines and shapes.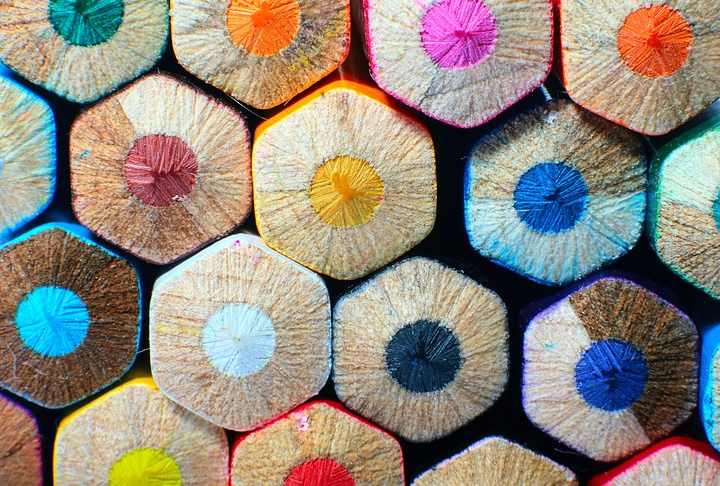 WJ's NY office tells more about the designer than words can. All clients and friends agree that it's just so Wendy. 
Stunning design, very well-thought-out. Wendy's got a distinctive style and a quirky eye for visuals.
Mia Dorris - WM Editor in Chief
Develop and maintain design wireframes, mockups and specifications for your website.
It's all about enhancing your clients' web experience through the powerful visuals along with user-friendly functionalities and practical solutions. The best results are being achieved through the understanding of the customers' needs, thorough research and a real dedication. 
Providing trendy and eye-catching  illustrations for your web business or website interface. 
Optimization of your web product for effective and enjoyable use, offering a great look and feel at the same time.
Boosting your online traffic and increasing your online visibility with quality ads and impressive web banners.
Your opinion means a lot to me. I truly appreciate every single collaboration offer I receive as well as all the positive feedback shared on media.
Let's unite and do our best to create something awesome and inspirational today.
Check out my latest works, fun projects and fantastic collaborations here.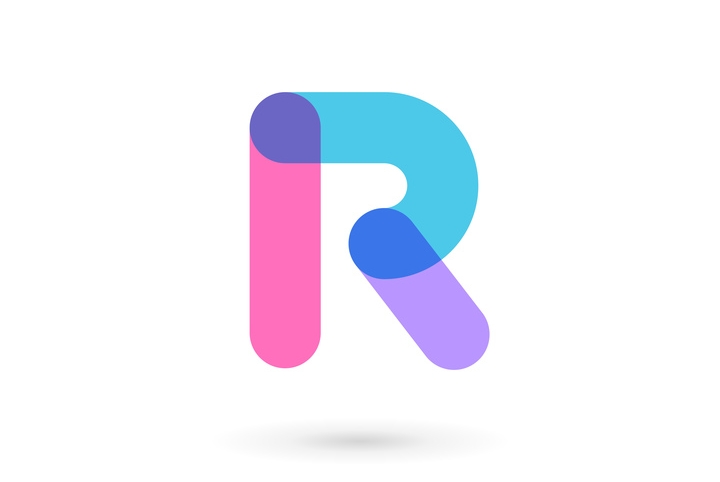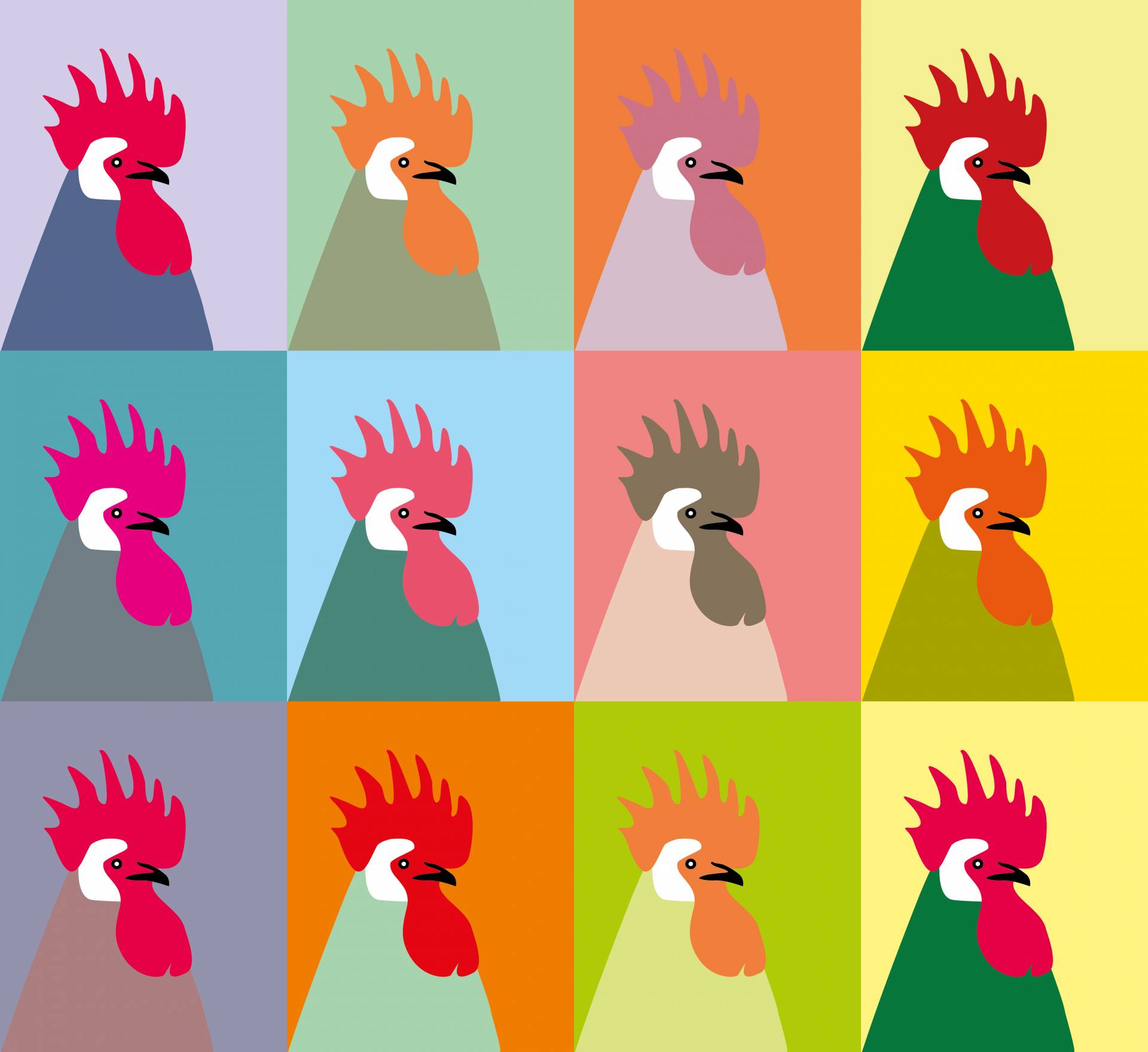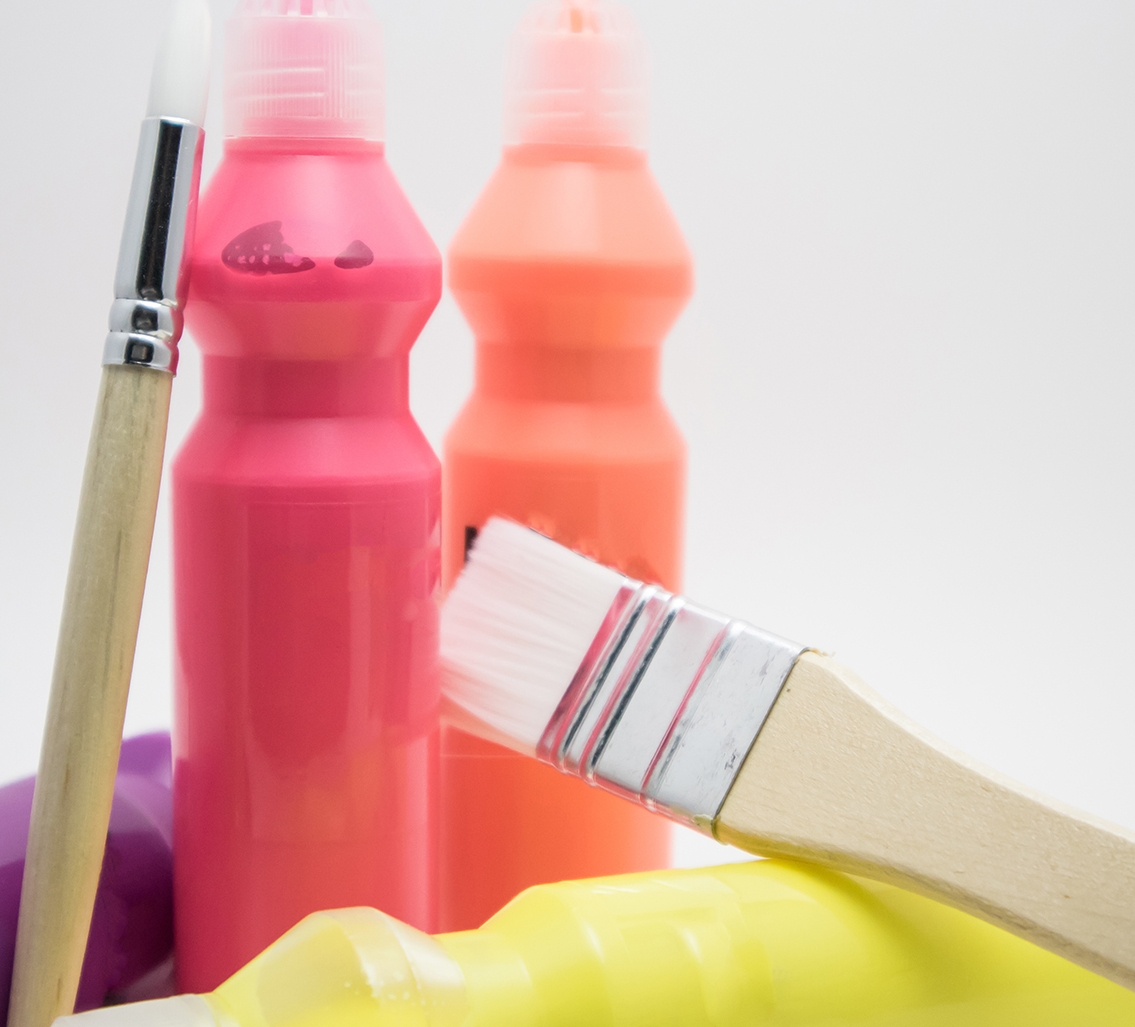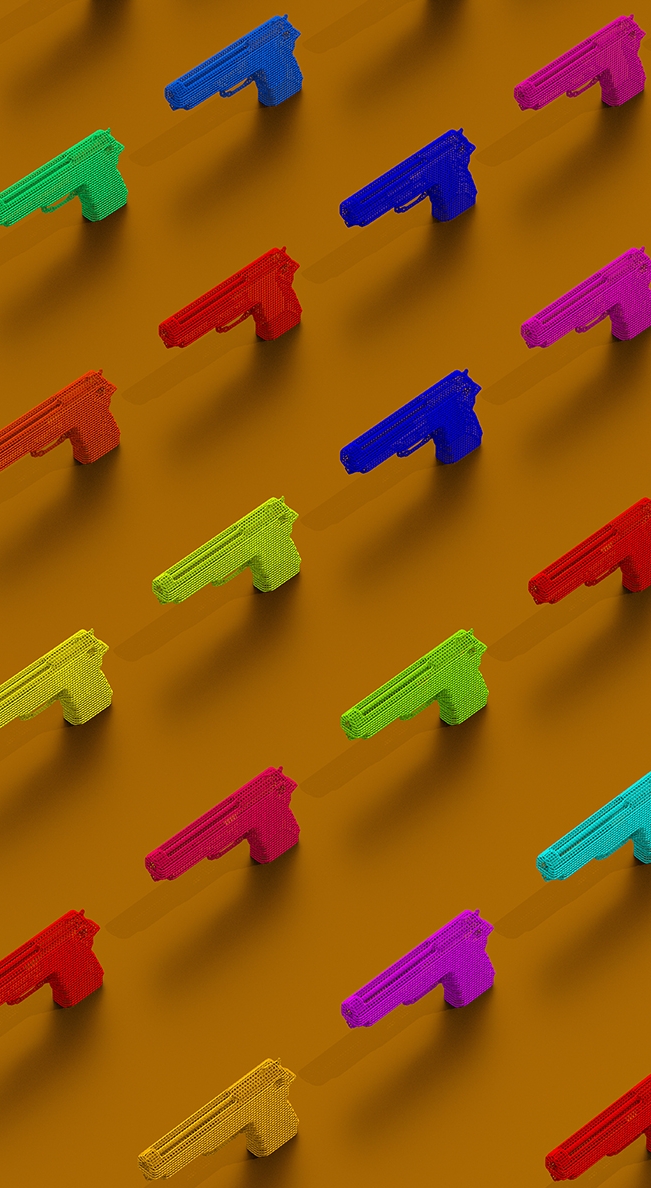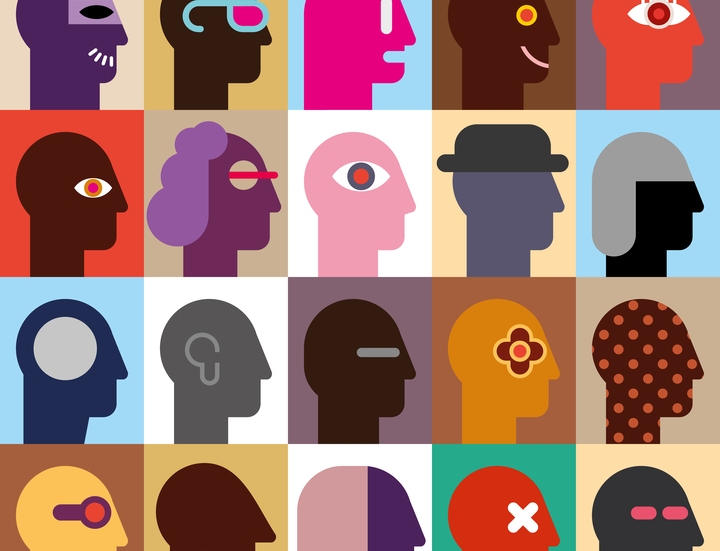 More than 99 cool projects completed in 2017 and hundreds yet to go.